What We Do
It's no secret
Our guests and patients deserve the best. So that's what we give them: A fresh, modern and luxurious experience, overseen by the very best professionals in the industry.
We're special
We're on a mission to provide the highest possible standards of quality and care for our guests and patients, alike. That's because we believe that true health and well being can only come from the due care and attention of experienced health care professionals. When you spend time with us, you can rest assured that all of our services and treatments are carried out by a team of highly qualified physicians and experienced staff (which is a luxury in itself). In fact, our commitment to quality stretches way beyond the care of our guests and patients. From our rigorous hygiene standards and stylish interiors to the organic, eco-friendly products we use, you'll find luxury and relaxation in every detail.
Patients as of June 23rd, 2019
Meet Our Team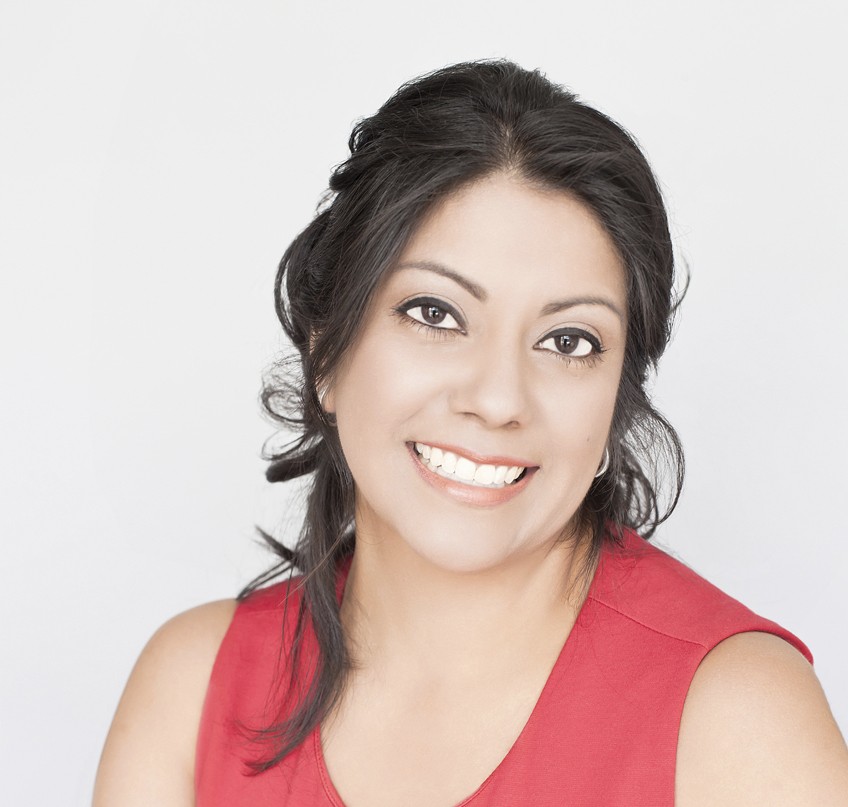 Dr. Franco is an attending physician at Hialeah Hospital and is a clinical professor at Barry University's School of Podiatric Medicine and a clinical faculty at Florida International University's Herbert Wertheim College of Medicine.